Welcome to our Community Impact Portal!
Your launchpad for good
We're dreaming of a better, brighter world. And every action counts when it comes to doing good! Get started by donating to a cause of your choice or explore our featured Giving Opportunities.
Featured fundraiser
Leddin Zeppelin for Calgary John Howard Society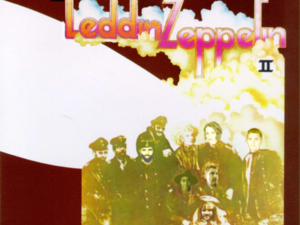 Featured fundraiser
East Village People for Wapikoni Mobile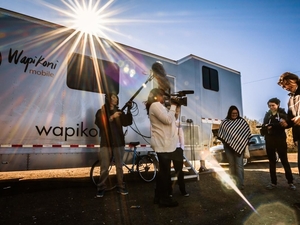 Featured fundraiser
The Booth Doctors for Toronto Humane Society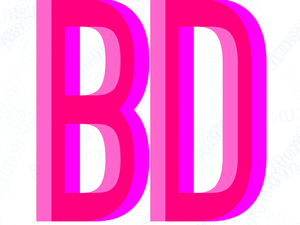 Featured fundraiser
Gull, Interrupted for Pacific Centre Family Services Association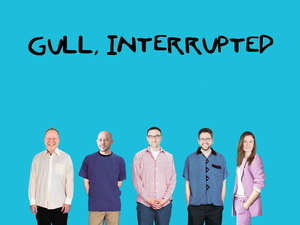 Featured fundraiser
Cluster Funk for The Elizabeth Fry Society of Calgary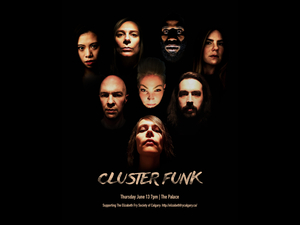 Featured fundraiser
Technical Debt for Bee City Canada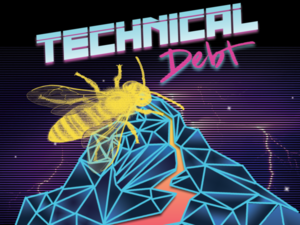 About this website
Welcome to our Community Investment Portal. We hope that you give generously and we're happy to help you make an even bigger impact with matching money.