Welcome to Benevity's Community Impact Portal
Help Us Change the World
As part of our national awakening to the horrific truths of the past that have systematically harmed Indigenous people in Canada, we wish to empower people across the nation to join us in supporting Indigenous causes and communities. We have curated a list of eight causes supporting Indigenous peoples and communities that are addressing issues of clean water, residential school sites, education, youth empowerment, missing and murdered women and girls, and reconciliation.
At Benevity, we acknowledge the call to action from the Truth & Reconciliation Commission of Canada, so we are taking our first steps on the journey towards reconciliation. We are committed to using our platform to increase awareness, action and support for Indigenous peoples, and humbly invite you to journey with us.
We encourage you to support these causes directly or join our #EducationForReconciliation campaign. Visit Benevity.com/EducationForReconciliation for more details.
Featured cause
The Gord Downie & Chanie Wenjack Fund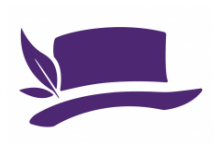 Featured cause
The Native Womens Association of Canada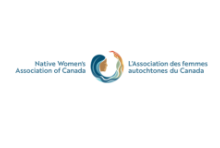 Featured cause
Water First Education and Training Inc.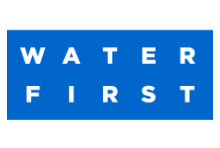 Featured cause
Urban Society for Aboriginal Youth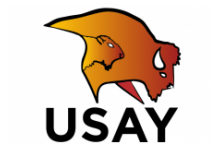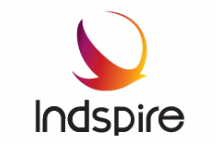 Featured cause
Reconciliation Canada - A New Way Forward Society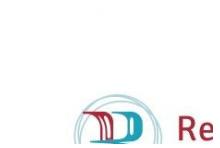 Featured project
The Faculty of Native Studies Indigenous Community Engagement Fund by The University of Alberta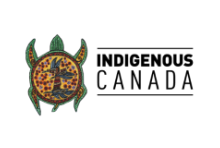 Featured cause
FIRST NATIONS CHILD AND FAMILY CARING SOCIETY OF CANADA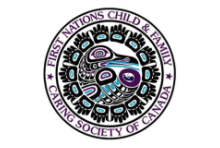 About this website
Benevity's Community Impact Portal enables our friends, family, customers and other changemakers to donate to vetted nonprofits that are driving positive change. Together we can make the world a brighter place!