Welcome to our Community Impact Portal!
Your launchpad for good
We're dreaming of a better, brighter world. And every action counts when it comes to doing good! Get started by donating to a cause of your choice or explore our featured Giving Opportunities.
Featured fundraiser
Movember Canada 2019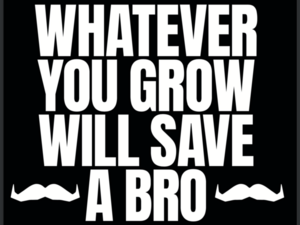 Featured fundraiser
Movember US 2019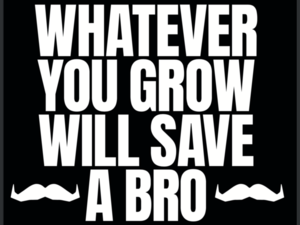 About this website
Welcome to our Community Investment Portal. We hope that you give generously and we're happy to help you make an even bigger impact with matching money.