Community Impact Portal
Welcome to the Benevity Community Impact Portal
Donate to these Giving Opportunities to help Benevity make a difference in our community and beyond!
Featured fundraiser
Movember 2018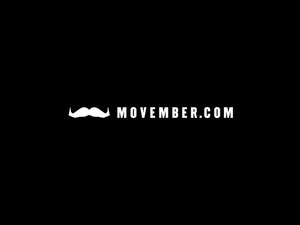 Featured fundraiser
Celebrate the Girl Child: A Skilled GirlForce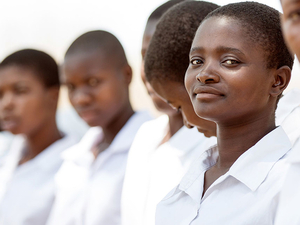 Donate Now
Loading
About this Website
Welcome to our Community Investment Portal. We hope you give generously and we're happy to help you make an even bigger impact with matching money.