Community Impact Portal
Help us make a difference!
We're just a passionate bunch of people who give really give a bleep about supporting our communities. Our Community Impact Portal features a few charities in our local community that our Benevity-ites care about and want to engage their friends and family in supporting. Help us amplify our impact by supporting these causes.
Featured fundraiser
Movember 2018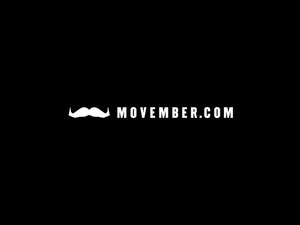 Donate Now
Loading
Featured fundraiser
Celebrate the Girl Child: A Skilled GirlForce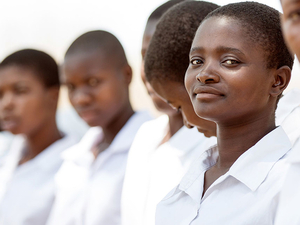 Donate Now
Loading
About this Website
Welcome to our Community Impact Portal. We hope you give generously and we're happy to help you make an even bigger impact.