Together, We Can Flatten the Curve
Thank you for helping us match $300,000 in donations!
We did it! Thanks to the generosity of our community, we met our matching dollar limit in under three hours. And although there are no more matching funds available, you can still join the movement.
The impact of COVID-19 on our world cannot be understated. Millions of causes around the world need your help to "flatten the curve" and to manage the impacts of the outbreak on their communities and those most vulnerable.
Choose from one of the featured giving opportunities below or search for an organization anywhere in the world, or in your local community.
At Benevity, we believe "We Are We, Not Just Me." So, let's use our collective power to make a difference.
Whether you want to donate to help stem the spread of COVID-19 or are looking to support a local cause in your community, this portal provides a safe and efficient way to get your funds to causes that need it most.
Featured fundraiser
Help Stop the Spread of COVID-19 (Global)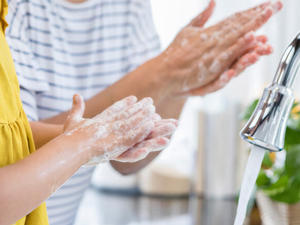 Featured fundraiser
Care for Our Communities During the COVID-19 Outbreak (USA)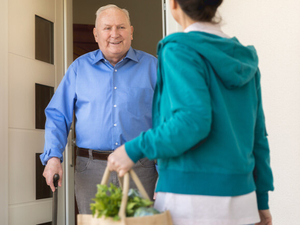 Featured fundraiser
Help Stop the Spread of COVID-19 (Canada)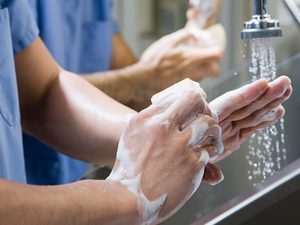 About this Website
Benevity's Community Impact Portal enables our friends, family, customers and other changemakers to donate to vetted nonprofits that are driving positive change. Together we can make the world a brighter place!