Welcome to Benevity's Community Impact Portal
Help Us Change the World!
With a death toll that surpassed 200,000 on April 28, India has become home to the world's deadliest COVID-19 outbreak. Case counts tripled in only three weeks and were still surging past 300,000 every day by late April. The crisis has overwhelmed the healthcare system, which is in desperate need of oxygen, hospital beds, ventilators and ambulances. People have been turned away from hospitals, many being sent home to die or simply left on their own. Adding to the dire situation, the country has run out of vaccines. You can help with the global emergency response to the humanitarian crisis by donating to this giving opportunity. Help end the immediate crisis and restore India on its path to recovery.
Featured fundraiser
Jyoti's Grassroots Give Op to Support COVID-19 in India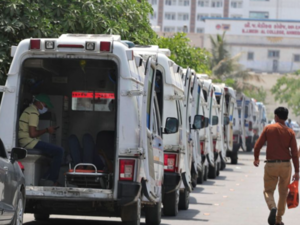 Featured fundraiser
Indian Causes supporting the COVID-19 Crisis in India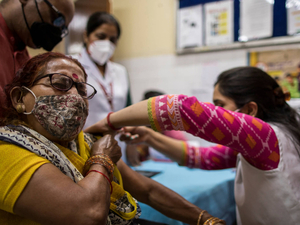 Featured fundraiser
UK Causes supporting the Covid-19 Crisis in India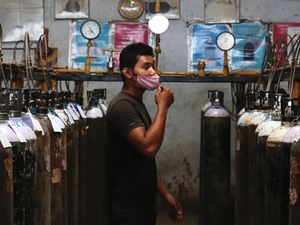 About this Website
Benevity's Community Impact Portal enables our friends, family, customers and other changemakers to donate to vetted nonprofits that are driving positive change. Together we can make the world a brighter place!