CCC 2020 Charity Challenge Community Goals
This year, the Charity Challenge will be an opportunity for all of us to work together towards 9 common goals.
Calgary Corporate Challenge is a local non-profit corporate events company committed to providing the Calgary & area corporate community with professionally managed team building events that encourage participation, inclusion, positive teamwork, and community. Among the many events we offer is the Charity Challenge. The annual Charity Challenge provides opportunities for our participating companies to promote philanthropy and goodwill by interacting in meaningful ways with organizations that are dedicated to supporting our local community. This year is no different. Just because the games are virtual doesn't mean the good has to be!
In response to the ongoing pandemic, Calgary Corporate Challenge has shifted the focus from our individual companies to the entire CCC Community to promote and support our charity partners. The CCC Community is a network of our participating companies (Company Captains, Team Leads, CEO Teams, participants), sponsors, vendors, volunteers, charity partners, CCC staff and, oftentimes, family and friends of all of the above.
Our Charity Partners have each contributed one Community Goal that will have the greatest impact on their organization between now and September 30th. While a few of them are non-financial goals, any amount you're able to donate to the charities of your choice is always appreciated. To learn more and to check our CCC Community's progress, visit our CCC 2020 Games: Extraordinary Circumstances web portal (https://digital.calgarycorporatechallenge.com) or check out the links below:
Featured fundraiser
Help support family stays at the Ronald McDonald House in Calgary!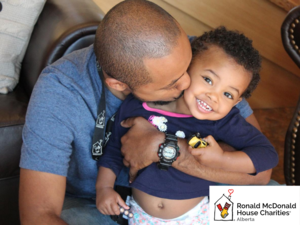 Featured fundraiser
Support KidSport Calgary's mission to make sure no kid is left on the sidelines!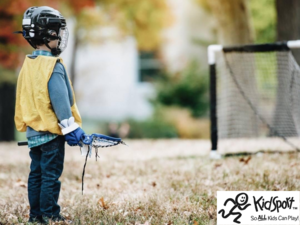 Featured fundraiser
Pledge $20 to help HomeFront Calgary reduce domestic violence!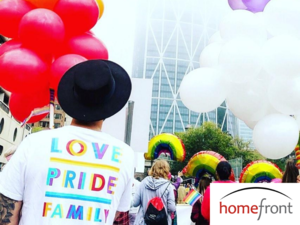 Featured fundraiser
Help Heart & Stroke continue their commitment to the research of life-saving advances!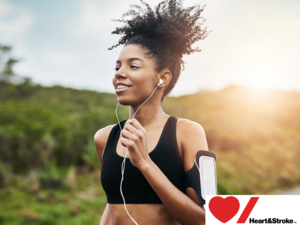 Featured fundraiser
Be a part of Canada's Lifeline with Canadian Blood Services!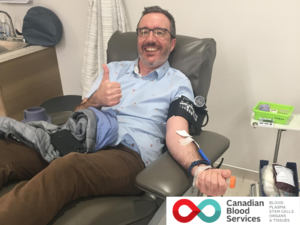 Featured fundraiser
Help the Calgary Food Bank build much needed food hampers!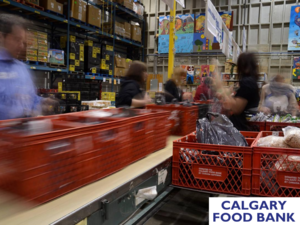 Featured fundraiser
Help Branch Out raise $20,000 for mental wellness research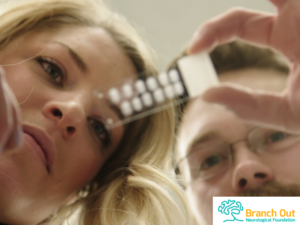 Featured fundraiser
Broaden the reach of Between Friends in the community!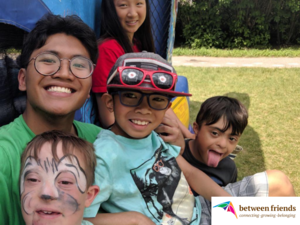 Featured fundraiser
Help create and support 15 new matches with Big Brothers Big Sisters!
About this Website
Benevity's Community Impact Portal enables our friends, family, customers and other changemakers to donate to vetted nonprofits that are driving positive change. Together we can make the world a brighter place!