Bağış Fırsatı
YW Calgary
Help us #BalanceforBetter this International Women's Day
Bu Bağış Fırsatı hakkında
It's imperative that everyone can positively contribute to the future of our economy, and Benevity stands with YW Calgary to create more gender diverse and inclusive workplaces by working to #BalanceforBetter and foster a brighter future for women and girls.
YW Calgary is the largest and longest serving women's organization in Calgary. For over 100 years, they've remained fiercely focused on enhancing women's safety and well-being while advocating for equity. Annually, YW supports thousands of women and their families by providing shelter, supportive housing, counselling, child development, childcare, employment and language programs that help move women from crisis to stability.
To celebrate International Women's Day, YW is raising funds to support women in developing and gaining essential skills such as job search techniques, resume writing and networking through YW's Employment Resource Centre. Their goal is to support women to establish and maintain employment and to create a learning environment that successfully bolsters their capacity for sufficiency and success.
"Women's participation is critical to meet the demand for skilled labour in emerging markets. Investing in women's employment is a win-win strategy for all, strengthening both companies and communities and changing the face of the global economy". Usha Rao-Monari, Director IFC Sustainable Business Advisory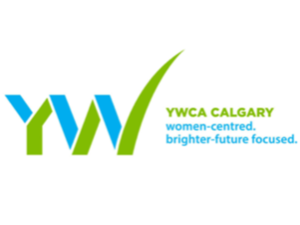 Bağışlar Nasıl Çalışır?
Bir 'Şimdi Bağış Yap' düğmesine tıklayın ve ardından bağış miktarına karar verin. Daha sonra seçtiğiniz ödeme işlemcisine yönlendirileceksiniz. Bağışınız işlendikten sonra bu seçtiğiniz yardım kurumuna gönderilecektir.
Yardıma mı ihtiyacınız var?