Oportunidad benéfica
The Booth Doctors for Toronto Humane Society
Rock The Causebah 2019
Sobre esta Oportunidad benéfica
This Give Op is in support of Rock The Causebah, Benevity's very own charity rock concert where Benevity-ite bands take the stage to raise funds for causes closest to their heart. This year, we have 6 bands showing off their musical talent and raising money for causes they care about.
Why Support the Toronto Humane Society (THS)
Your support of this Giving Opportunity will support some of the 6's most vulnerable critters. At Benevity East, we love animals, and the folks at THS support our furry friends, so we're excited to support them! The Toronto Humane Society is a non-profit organization that is 100% supported by donations, and they receive no government funding. Their shelter is located at 11 River Street in Toronto, where they are dedicated to providing a safe haven and compassionate care to mistreated, neglected and abandoned animals. They support our community through a variety of programs such as: adoptions, pet food bank, behavior training programs, low-cost spay/neuter/vaccination clinics, and more.
Thanks for your support,
Turtle, Korda, Jon, Jesse and Sherry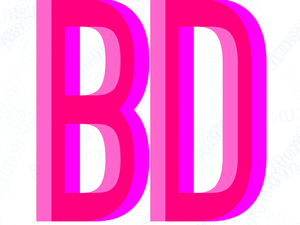 Cómo funcionan las donaciones
Haga clic en cualquier botón de "Donar ahora" y, luego, decida su importe de donación. Será dirigido al procesador de pagos que elija. Una vez que su donación se haya procesado, se enviará a la entidad benéfica de su elección.
¿Necesita ayuda?