Welcome to Benevity's Community Impact Portal
What's your One Good Thing?
Benevity has launched the One Good Thing Challenge, with a goal to reach 12 million Good Things done by Dec. 31. You can join the movement right here, right now, by donating to the cause that means the most to you.
You can simply click Make a Donation and search for your favorite cause. Not sure what cause to donate to? We've curated some cause categories and recommended causes to help you get started.
For all the details and to track our collective progress toward 12 million Acts of Goodness, check out the One Good Thing challenge.
Featured fundraiser
Support Vaccine Equity and Beat COVID-19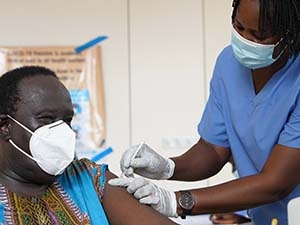 Featured fundraiser
Support Mental Health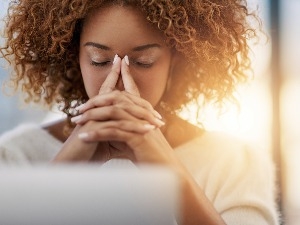 Featured fundraiser
Help Refugees in Afghanistan and the US
Featured fundraiser
Take a Stand on Climate Action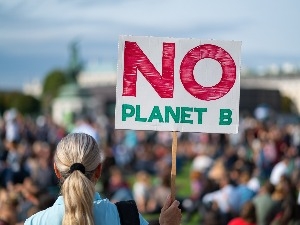 Featured fundraiser
Support Racial Justice and Equity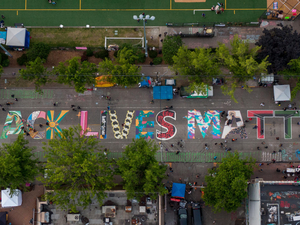 Featured fundraiser
Celebrate Canada's First Nations, Inuit and Métis Peoples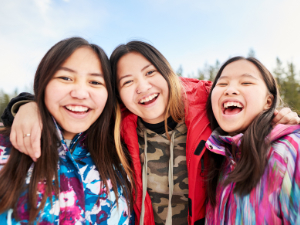 About this Website
Benevity's Community Impact Portal enables our friends, family, customers and other changemakers to donate to vetted nonprofits that are driving positive change. Together we can make the world a brighter place!